Desiree Perez is an entertainment industry entrepreneur and executive who is well known for her work as the Chief Operating Officer with legendary Hip-Hop artist Jay Z's Roc Nation. She has had a long association with the artist that goes back more than two decades. Desiree Perez has proven her worth in her profession on numerous occasions due to her abilities in the area of negotiating. This has proven to be highly valuable and she was a major player in big deals including major artists such as Rihanna and Beyonce. Desiree Perez also just recently joined Jay Z and Jay Brown at the number forty-one spot on the list known as the Power 100.
The fact is that Desiree Perez is one of the most important female executives in today's music world. Her posting on the Power 100 list is hardly the first time she has had similar distinctions. 2017 saw Desiree Perez land a spot on the Top 100 Female Leaders In the Music Industry. This distinction was awarded to her by way of the publication Billboard. This award puts Desiree Perez in some impressive company that includes some of the top women in positions such as record label presidents, executives and promotion managers among others.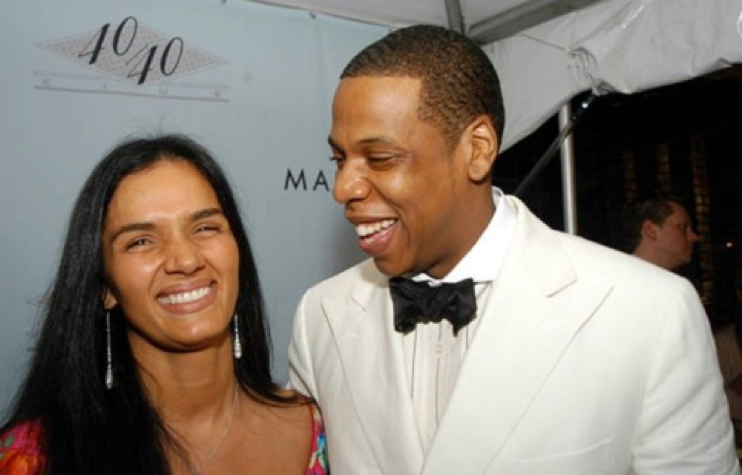 Jay Z created Roc Nation during the 2008 calendar year and what he founded has become much more than a simple entertainment company. Desiree Perez has been an integral part of this operation and its development over that time period. Desiree Perez is one of the main individuals within the management section at Roc Nation and she has also produced some of the biggest concert tours that have hit stages across the U.S. in the last decade. To say the least, she has become an indispensable part of the formula that Roc Nation has used to build up its success.
Learn more about Desiree Perez – https://www.linkedin.com/in/desiree-perez-0009a413a/